Learn about the Crypto Cannabis Tokens currently available for use or being developed for the Cannabis Industry, this includes payment and utility Tokens specific for the cannabis industry.
420 Grams – http://420grams.com/
420 Grams are a new form of crypto currency that is dedicated to the cannabis industry.
Pot Coin – https://www.potcoin.com/
Ultra-secure digital cryptocurrency, network and banking solution for the legal marijuana industry.
Tokes – http://tokesplatform.org/cannarev/
The token can be utilized by customers to facilitate in-dispensary purchases, and in a business-to-business capacity across industry participants.
Growers International – https://grwi.io/
Growers International is designed to benefit legal cultivators and merchants around the world.
Cannabis Coin – http://cannabiscoin.net/
The CannabisCoin is a peer-to-peer cryptocurrency for the Cannabis Community.
Budd Token – http://buddtoken.com/
Blockchain Banking Solution for Cannabis Businesses.

Dope Coin – https://dopecoin.com/
DopeCoin provides a billion dollar marketplace with additional layers of protection.
CannaCoin – http://www.cannacoin.tech/
CannaCoin uses peer-to-peer technology and runs on a de-centralized bloackchain platform.
Green Med – https://www.greenmed.io/
Pay for cannabis the easy way using the Green Med App.
Ganja Tokens – https://ganja.com/
Cannabis utility tokens for procurement and loyalty programs in the cannabis industry.
Nezly – https://nezly.com/
Cannabis ecosystem built on block chain, help farmers develop maximum yields, land acquisition, seed acquisition and equipment.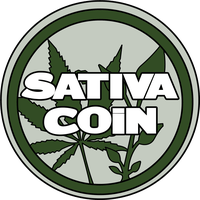 Sativa Coin – https://www.sativacoin.io/
Sativa Coin is a digital currency, like Bitcoin, tailored for the hemp and cannabis industries.
Düber – https://dubercoin.com/
The Düber token will incentivize and improve information exchange in the cannabis community including consumers, retailers, labs, processors and growers.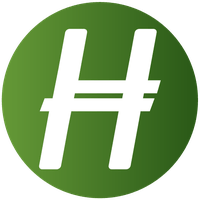 Hemp Coin – http://hempcoin.org/
HempCoin is a highly focused digital currency for the Agriculture/Farming Industry and Marijuana/Hemp Industry, built on the source of Bitcoin.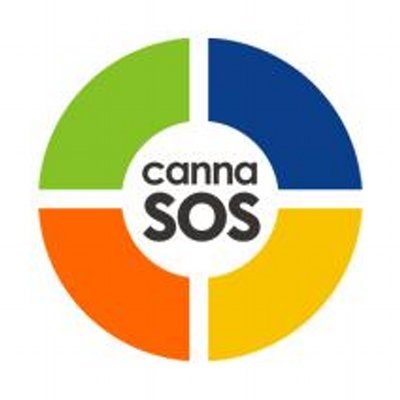 Canna SOS – https://cannasos.com/
The PerksCoin token, PCT in short, is a utility token available for use within the multi-level transaction platform developed by CannaSOS.