Learn about the BlockChain and Crypto solutions being offered to the Cannabis industry, see what use cases they serve and how cryptography can change the future of the Cannabis industry.
420 Grams – http://420grams.com/

420 Grams are a new form of crypto currency that is dedicated to the cannabis industry.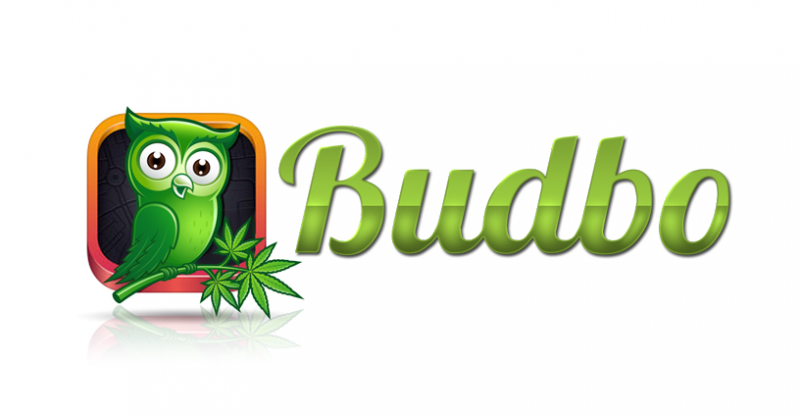 BudBo – https://budbo.io/
A utility token that allows access to cannabis data and analytics stored on the block chain.
Smoke.network – https://smoke.network/
An incentivized, distributed social media application for the cannabis community, with rewards.
Budd Token – http://buddtoken.com/
Blockchain Banking Solution for Cannabis Businesses.
Green Med – https://www.greenmed.io/
Pay for cannabis the easy way using the Green Med App.
Pavo – https://pavocoin.com/
IoT blockchain for the AgTech ecosystem.
Nezly – https://nezly.com/
Cannabis ecosystem built on block chain, help farmers develop maximum yields, land acquisition, seed acquisition and equipment.

Nuvus – https://www.nuvus.io/
Merging data, business transactions, cannabis and blockchain tech to bring information to pharma discovery.

Agro Tech Farm – https://www.agrotechfarm.io/
Real production of home and industrial equipment for automated cultivation of organic products all year round in any climatic conditions.

Gana – https://ganacoin.io/
Provides personal assistance in the cannabis industry using AI technology.

Smoke Exchange – https://smokeexchange.com/
A self-serve advertising exchange with the same type of functionality as Google Ad words and Facebook.

Paragon – https://paragoncoin.com/
Paragon seeks to pull the cannabis community from marginalized to mainstream by building block chain into every step of the cannabis industry and by working toward full legalization.